Everyone's friend
Genre: Emotional Puzzle Game
Goal: Make everyone as happy as possible. Happy looks like this: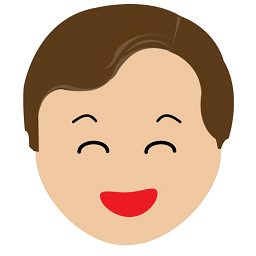 Everyone likes to receive special prizes. Try to find out who likes what by clicking on a prize and then on a character.
But beware, not everyone likes each other, so giving a prize to one might upset another.